Welcome to INS 2024
16th World Congress of the International Neuromodulation Society
Explore New Science
Gain a global perspective
The congress will bring together over 1,500 scientists, researchers, engineers,
device developers and healthcare providers from around the globe.
Keep Me Updated
Neuromodulation: Harnessing the Power of the Nervous System
The theme will emphasize the field's transformative force on disease treatment and
proven therapies delivered with refined and personalized techniques.
Prepare for a world-class,
fascinating program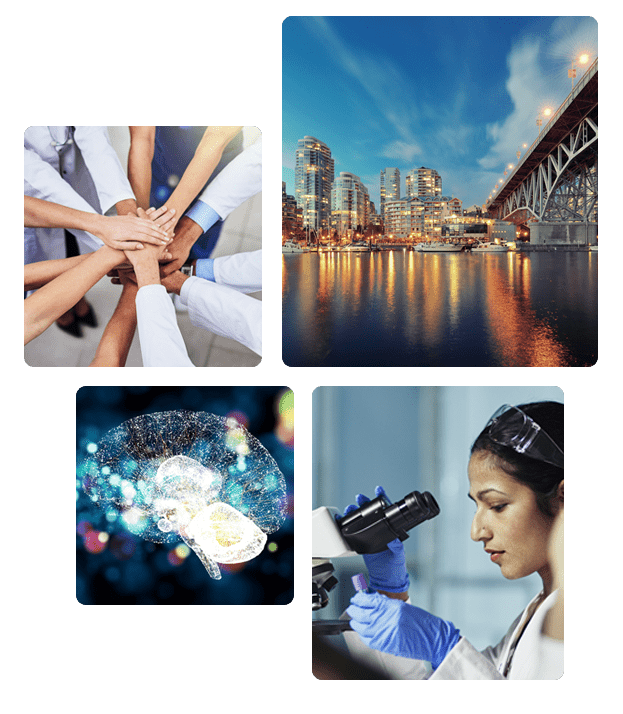 Scientific Congress Chairs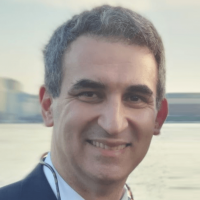 Konstantin V. Slavin, MD
Scientific Program Chair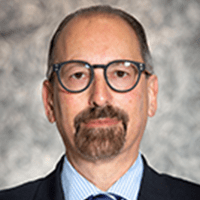 Robert M. Levy, MD, PhD
Scientific Program Co-Chair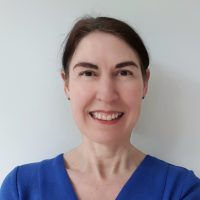 Stana Bojanic, BSc (Hons), MB BS
Scientific Program Co-Chair
With enthusiastic support from the Canadian Neuromodulation Society, our local host chapter who is very excited to welcome you, we assure you this is an event not to be missed!
See you there!
Subscribe to our newsletter
Receive the latest updates directly to your mailbox by signing up for our newsletter, and follow us
on social media to be part of the discussions.