Vancouver has it all, but where to start?
Perched on the western edge of Canada, Vancouver is a city that effortlessly marries natural beauty with urban vitality. Picture a place where majestic mountains kiss the sky, the Pacific Ocean caresses its shores, and a bustling metropolis thrives in harmony. Welcome to Vancouver, where the great outdoors meets city life.
Museum of Anthropology: Located at the University of British Columbia, this museum showcases indigenous art and cultural artifacts. Visitors can explore the rich history and traditions of Canada's indigenous peoples.
Vancouver Art Gallery: As one of the largest art galleries in Canada, this museum features an extensive collection of both historical and contemporary art. It's a must-visit for art enthusiasts.
Food Truck Tasting: Vancouver has a thriving food truck scene, offering a wide variety of delicious and diverse cuisines. Roaming the city streets, you can find food trucks serving everything from gourmet tacos and poutine to international delights like sushi burritos and butter chicken.
Shopping on Robson Street: A premier shopping destination, featuring a broad range of shops, boutiques, and flagship stores. You can explore the latest fashion trends, unique accessories, and stylish home goods at a variety of retail outlets. Robson Street is also home to numerous cafes and restaurants, making it a perfect place to enjoy a leisurely day of shopping followed by a delightful meal.
Capilano Suspension Bridge Park: Experience the beauty of Vancouver's temperate rainforest by walking across the suspension bridge that spans the Capilano River. It's a thrilling way to immerse yourself in the lush greenery of the region.
Whale Watching: Vancouver is a prime location for whale watching. Hop on a boat tour from the city's waterfront to spot orcas, humpback whales, and other marine life in the waters surrounding the city.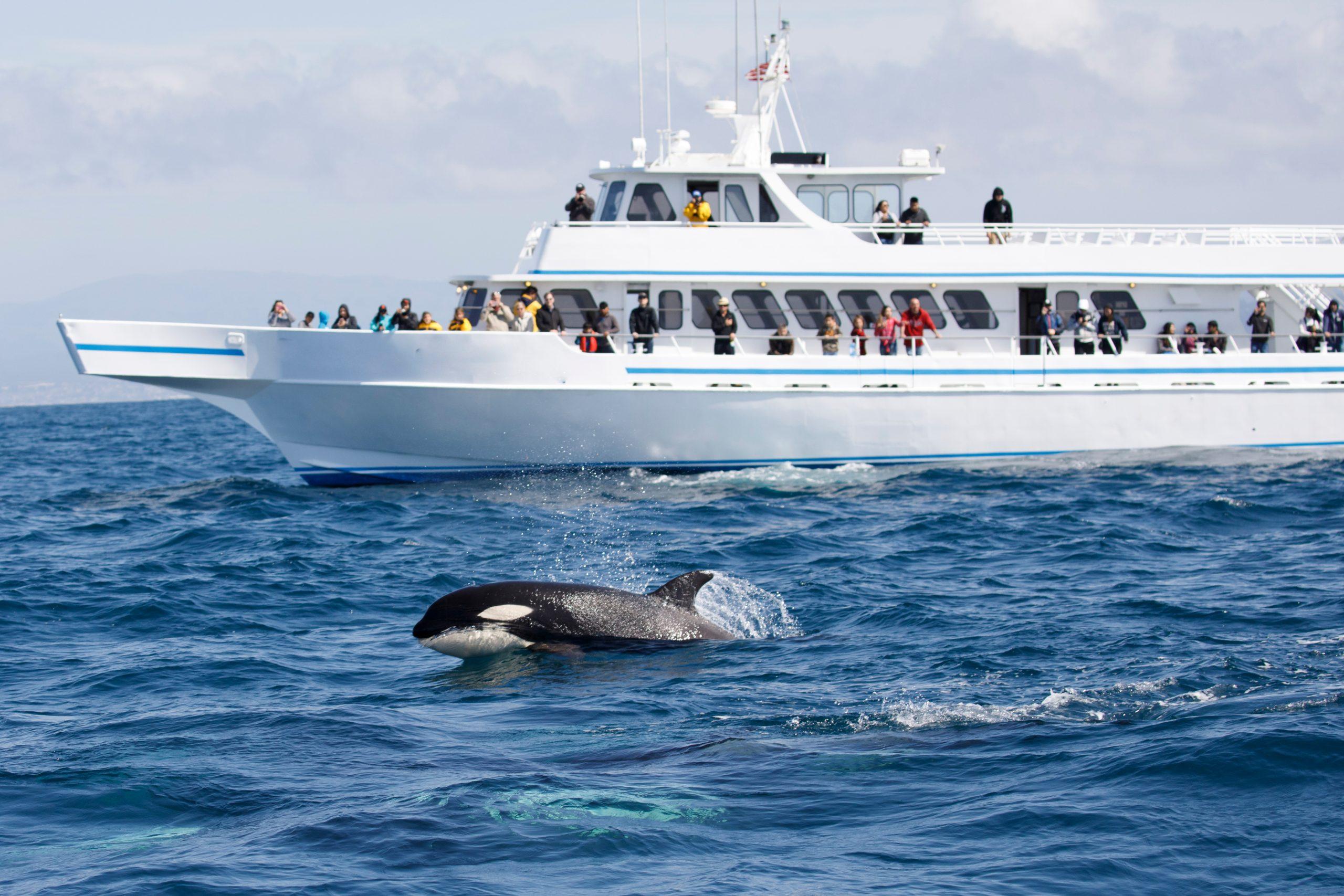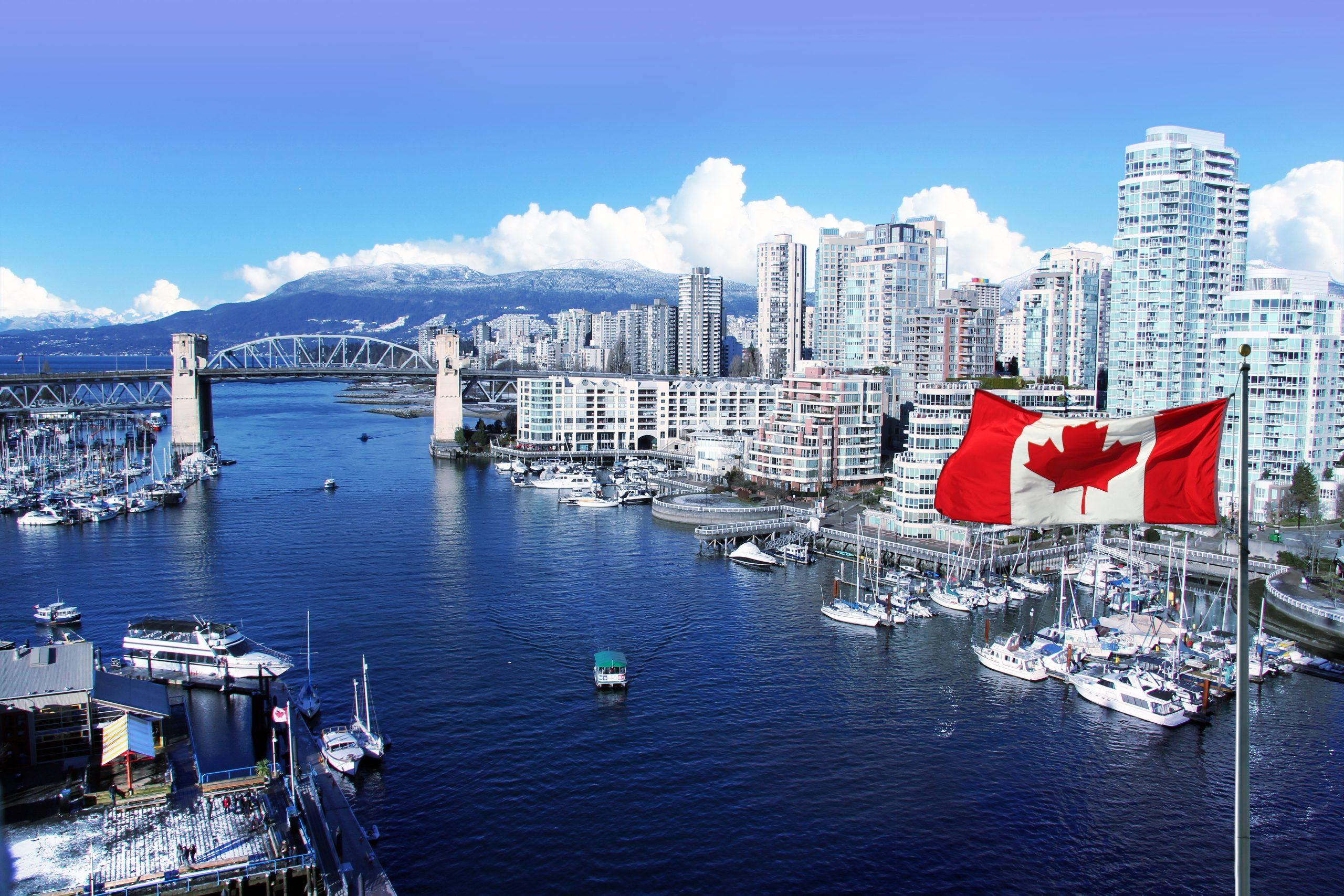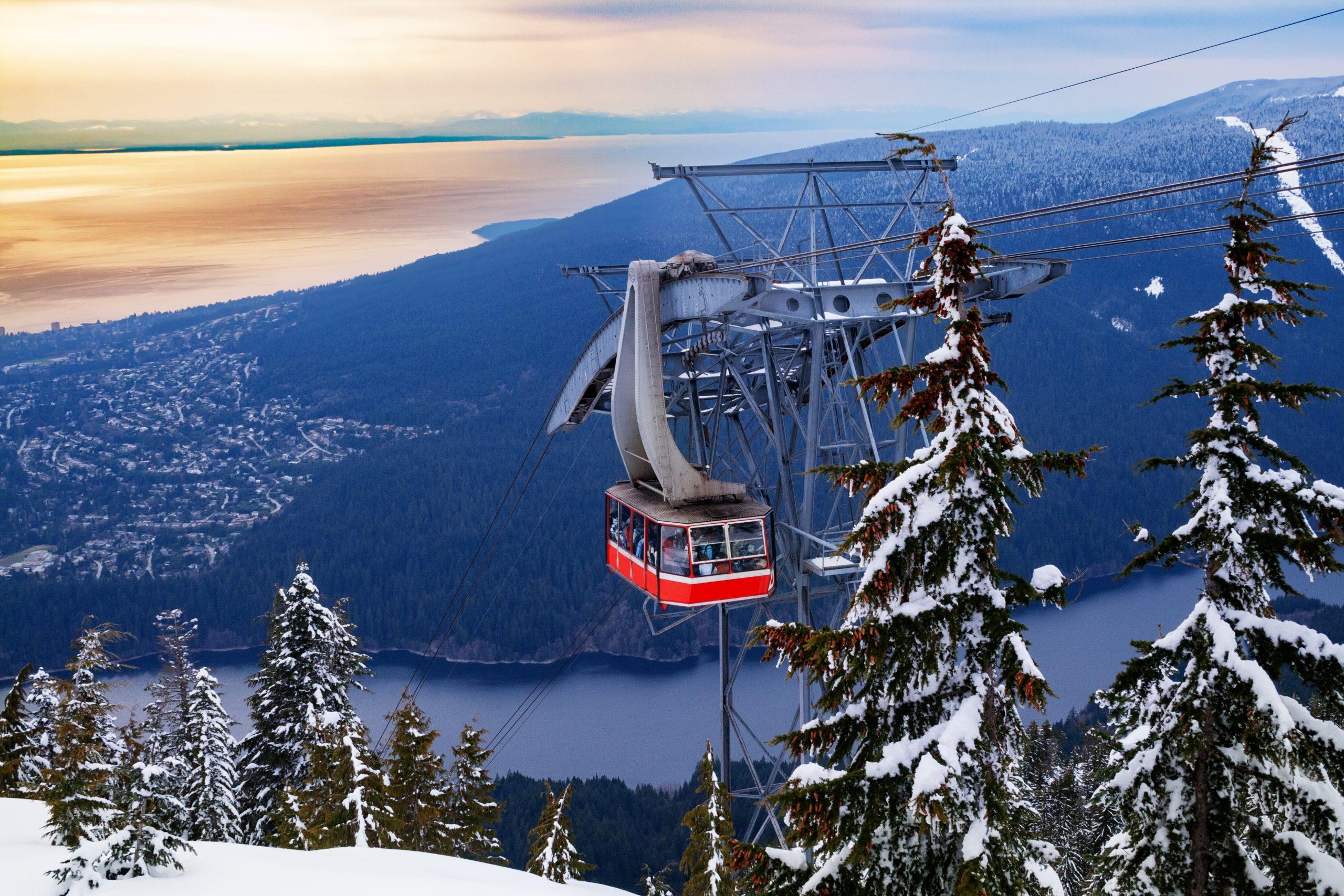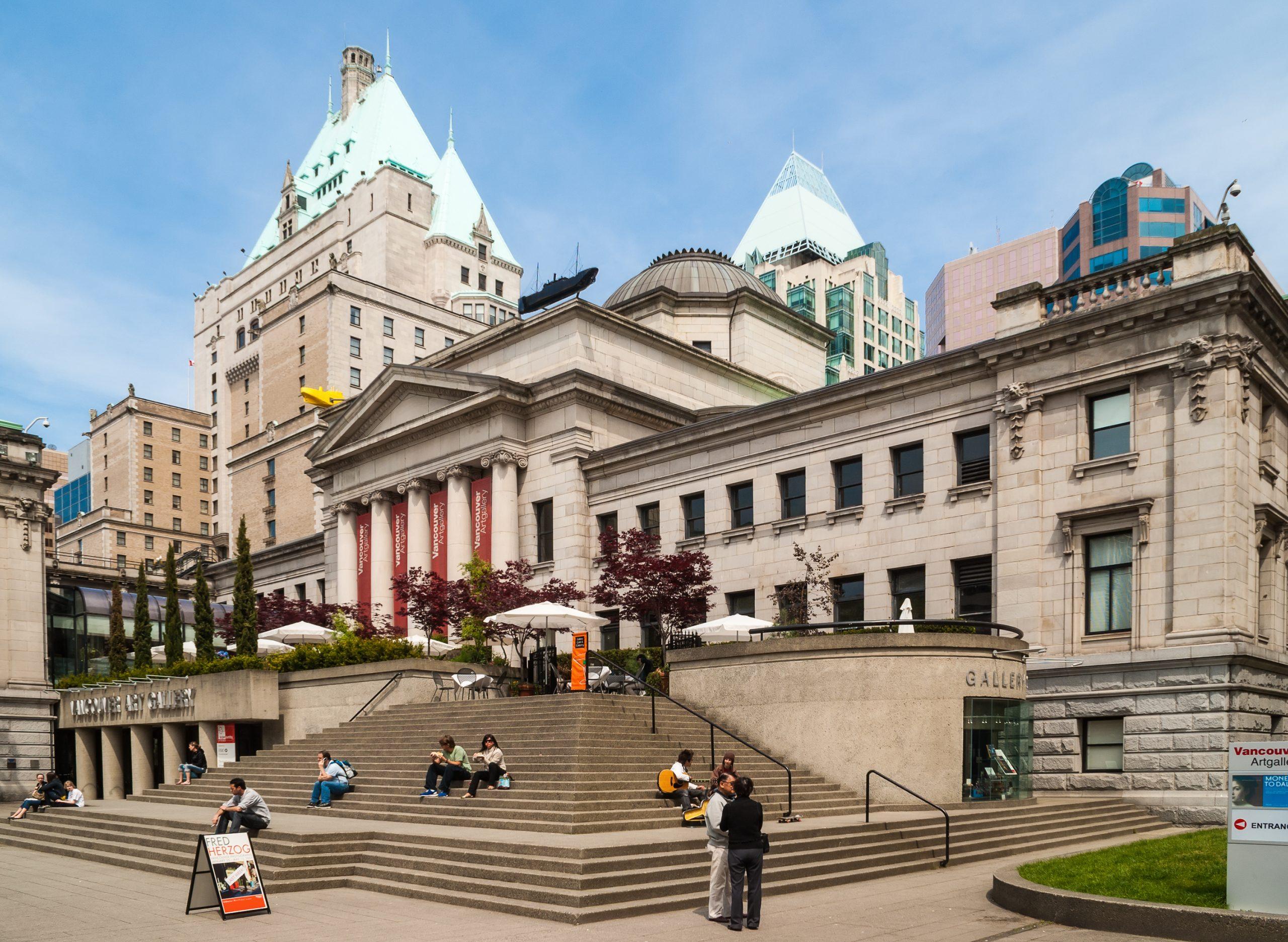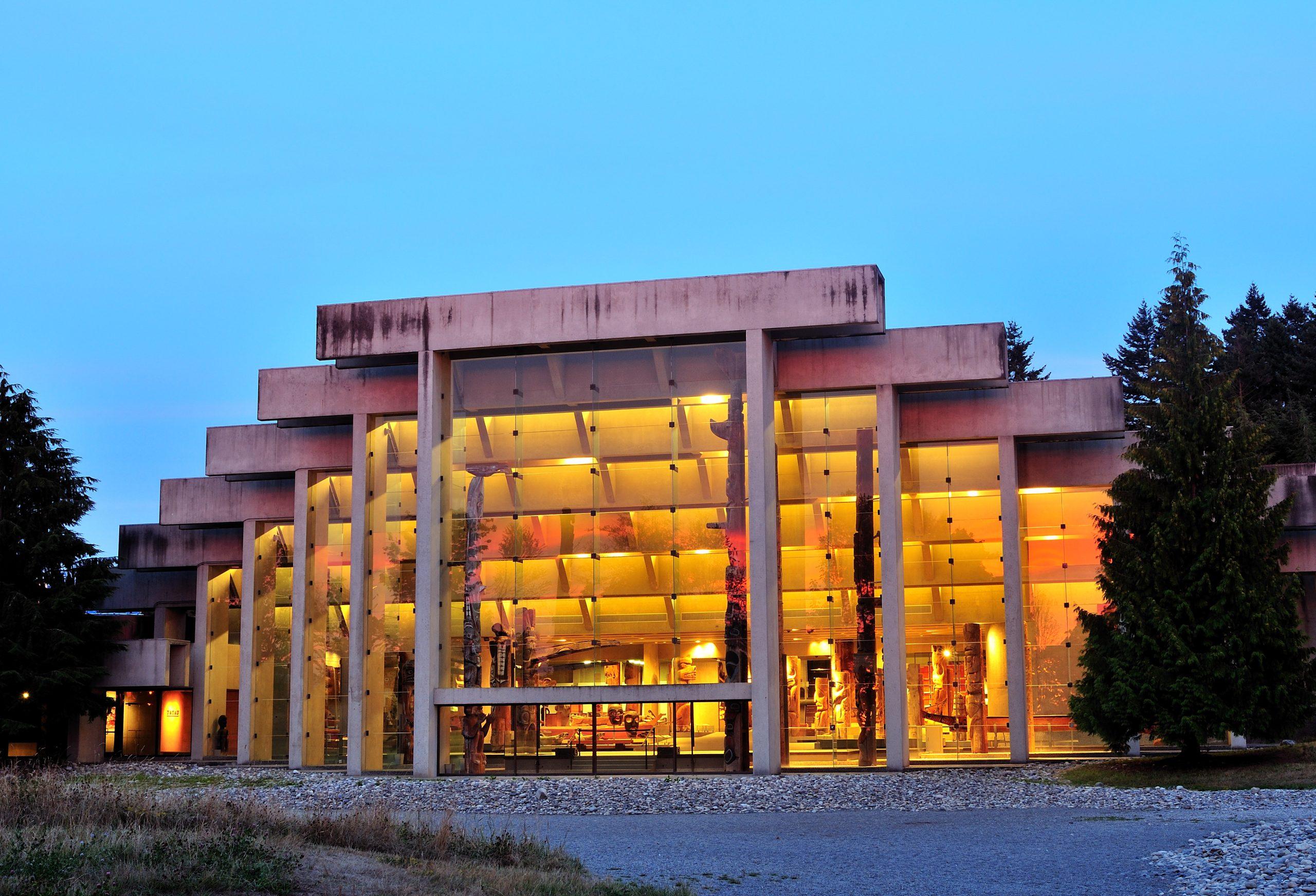 How to move around the city
Getting to Vancouver and its surrounding region is convenient, and once you arrive, exploring is a breeze. Take advantage of our curated collection of essential information for visitors, ensuring you're well-prepared for an exceptional experience.